The World Stroke Organization (WSO) has just published the Global Stroke Fact Sheet 2022. This factsheet provides the most updated information that can be used to inform communication with all internal and external stakeholders.
Stroke remains the second-leading cause of death and the third-leading cause of death and disability combined in the world. The estimated global cost of stroke is over US$721 billion. In the last 20 years the risk of stroke increased, and remains one in 4 people.
Read more about strategies for stroke prevention of the World Stroke Organization below, and read about the Monaco Strategy on our further webpages.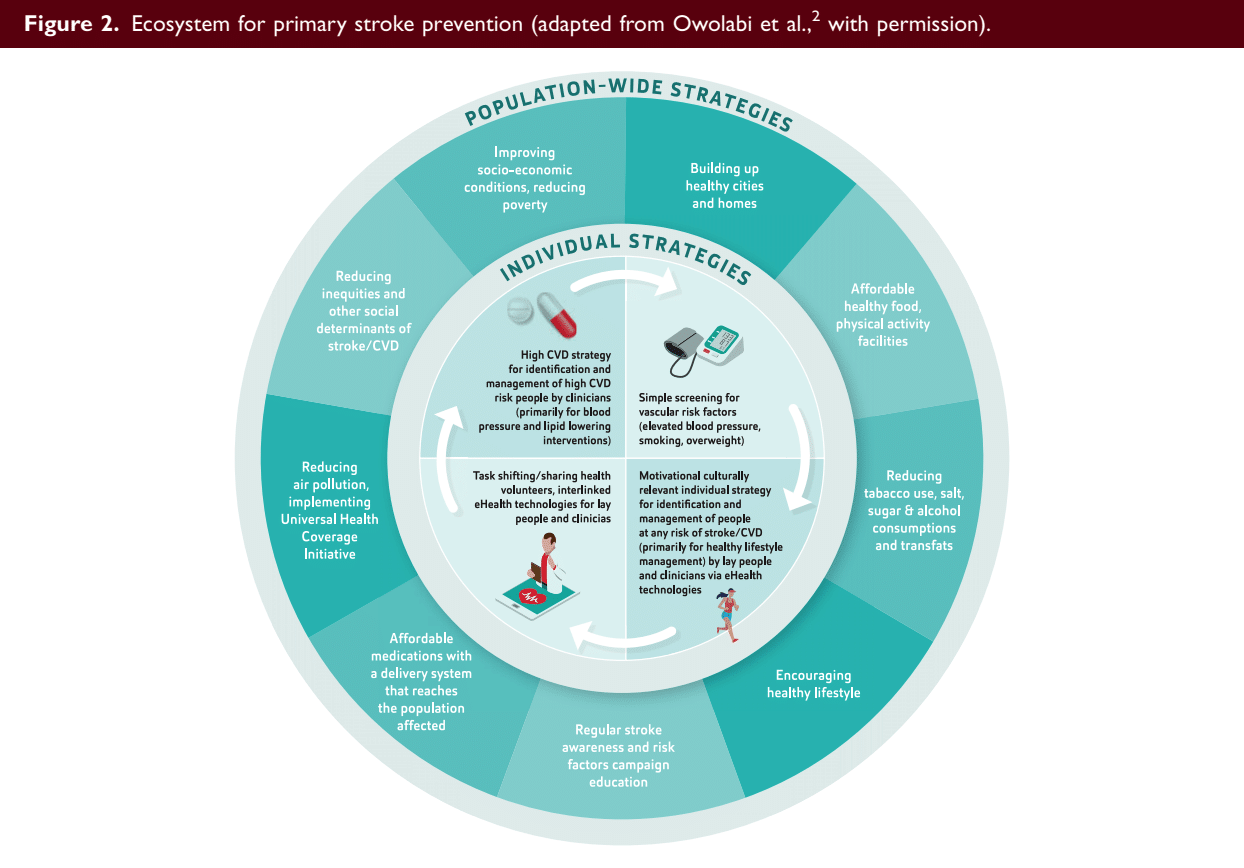 https://www.world-stroke.org/news-and-blog/news/wso-global-stroke-fact-sheet-2022